We get it, sometimes there's an event that you need to prepare a dish or dessert for, or a birthday party is coming up for a Paleo friend or family member and you want to make a delicious treat. There are a TON of Paleo friendly dessert recipes out there, and I've probably tried most of them. This is going to be a short and sweet (aha) list of the essential Paleo dessert recipes that you won't regret keeping on hand.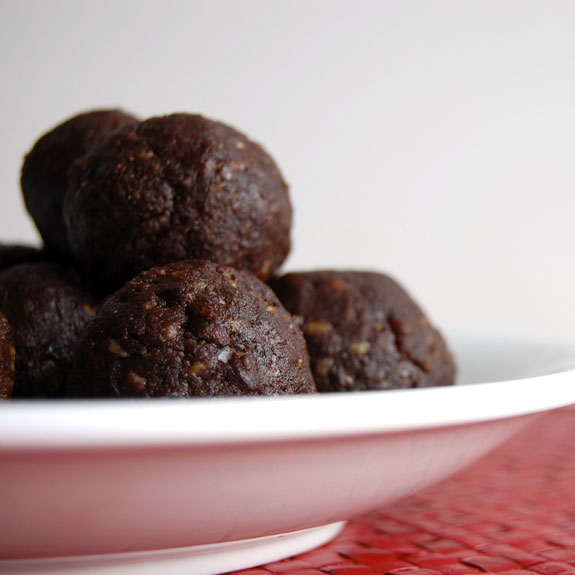 Starting the list off strong with the classic brownie, and even better yet it's raw so no cooking makes for a quick and easy prep. This recipe combines dates, nuts, and cocoa powder for a quick to prepare brownie that gets my seal of approval.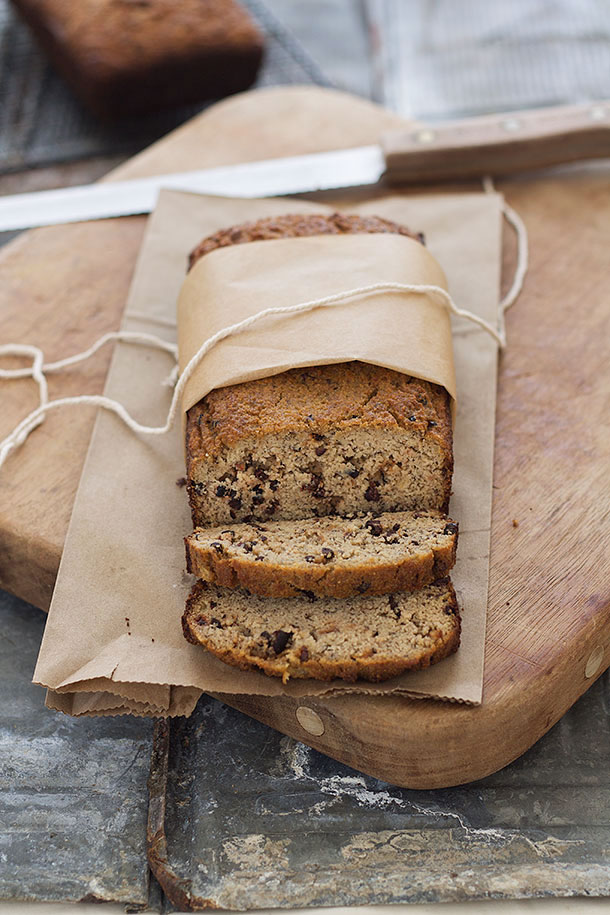 There are a load of paleo banana bread recipes out there, but this one keeps it nice and simple and gives you room to customize and add goodies as you see fit. Mix in your favorite spices, nuts, and additional dried fruit to kick it up to your preference.
We all knew there was going to be pudding on this list, and of course chocolate. This recipe combines avocado, chocolate powder, and a few other ingredients to make a rich and tasty dark chocolate paleo pudding. Enjoy!
How could you make this list without classic chocolate chip cookies? You just can't! Elana has created and posted this simple yet delicious recipe for chocolate chip cookies that you'd have to be crazy not to try.
This is one of my personal favorites, and I wasn't going to make this list without adding it. Sure you might only eat pumpkin pie on the holidays, but why deprive yourself so heartlessly? Enjoy paleo pumpkin pie when you decide to make your next treat!
Cheesecake is a staple dessert whether you're paleo or not. Check out this unique approach to making Paleo cheesecake easy using a few ingredients you or I might not have thought of!
So there you have it, our short and "sweet" list of essential Paleo desserts for any or no occasion. Enjoy!